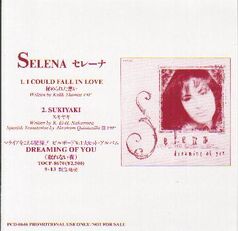 Sukiyaki was a 1963 song that was originally sung by Japanese singer Kyu Sakamoto.
The song was later covered by R&B\disco music duo A Taste of Honey in 1980 and by R&B group 4 P.M. in 1995.
Selena covered the song for her 1989 self-titled album which received airplay at the time of its release.
The song was later released as a single in the United States and Japan & was included in several of Selena's greatest hits packages before and after her death.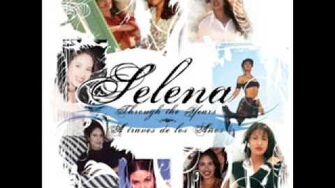 Ad blocker interference detected!
Wikia is a free-to-use site that makes money from advertising. We have a modified experience for viewers using ad blockers

Wikia is not accessible if you've made further modifications. Remove the custom ad blocker rule(s) and the page will load as expected.